I thought I'll never be able to become normal again. But after years of struggle & with the grace of my mentors, I finally learned to say goodbye to my old body.
- Certified trainer and nutritionist, Mohinish Nirwal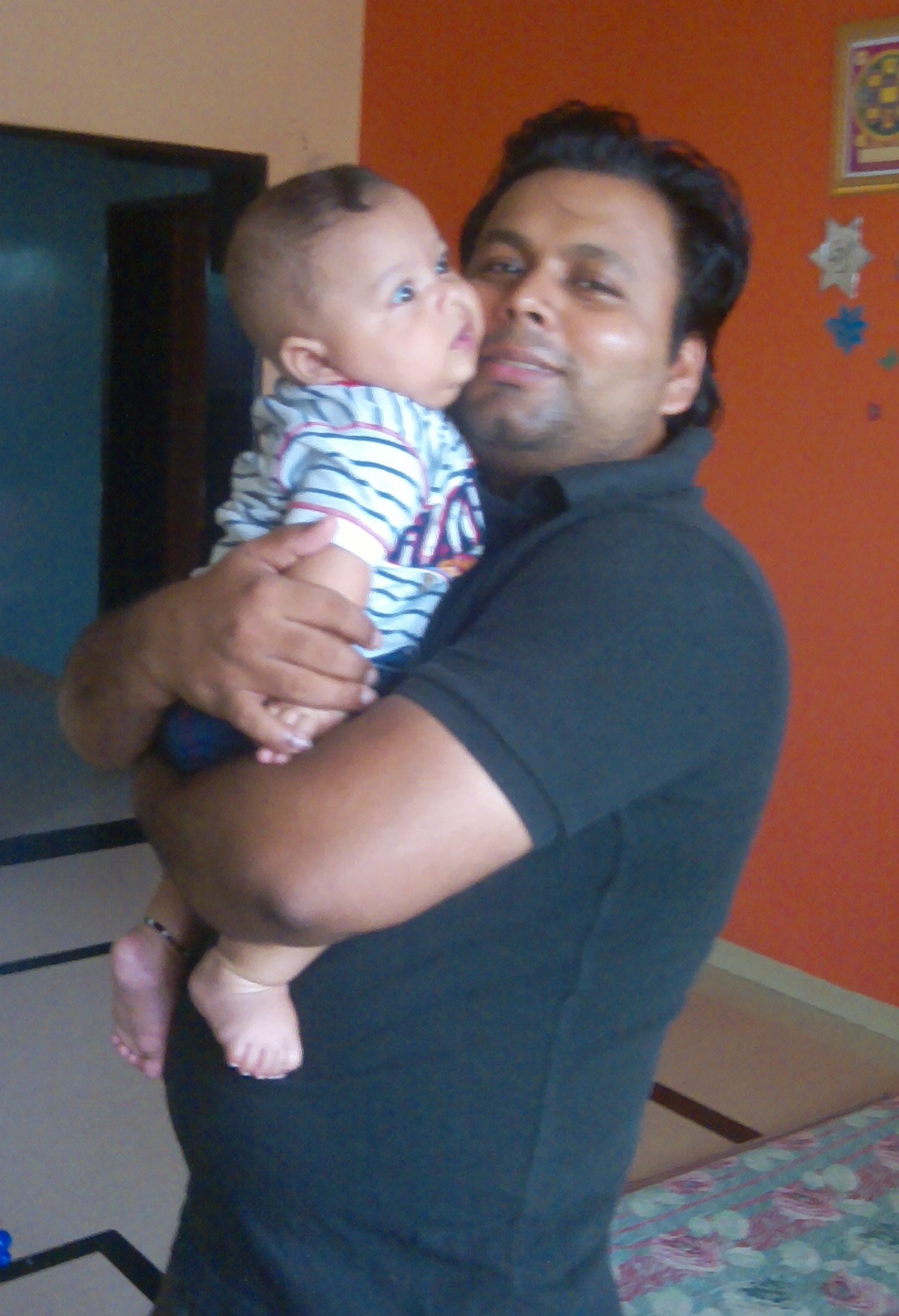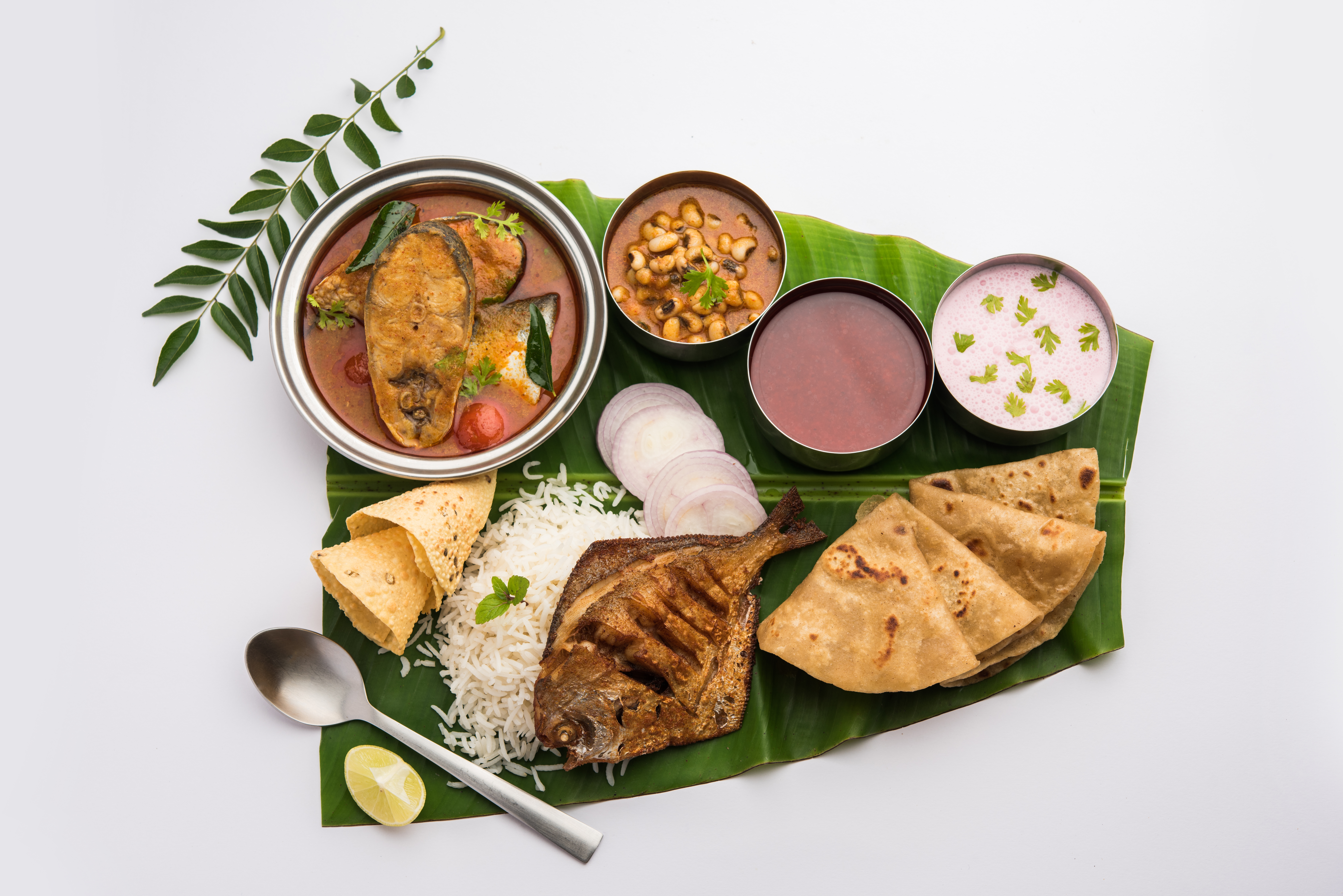 Learn how to permanently stay lean with homemade foods. Gain freedom from dieting and expensive 'healthy' foods.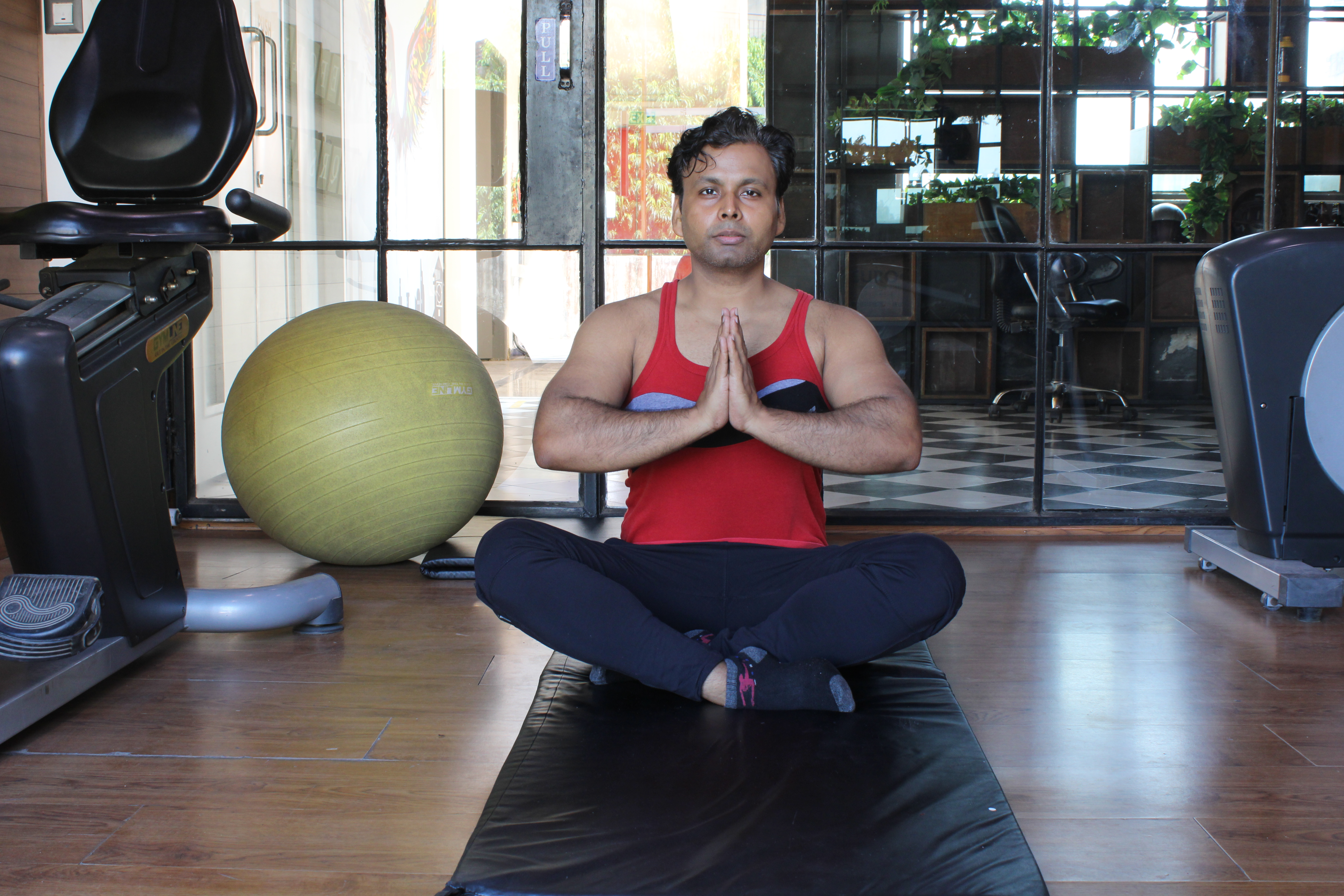 Do you know that having too much fat is a low-grade inflammation? It means your body is always fighting with itself. Gain simple techniques that allows your body to heal and lose weight.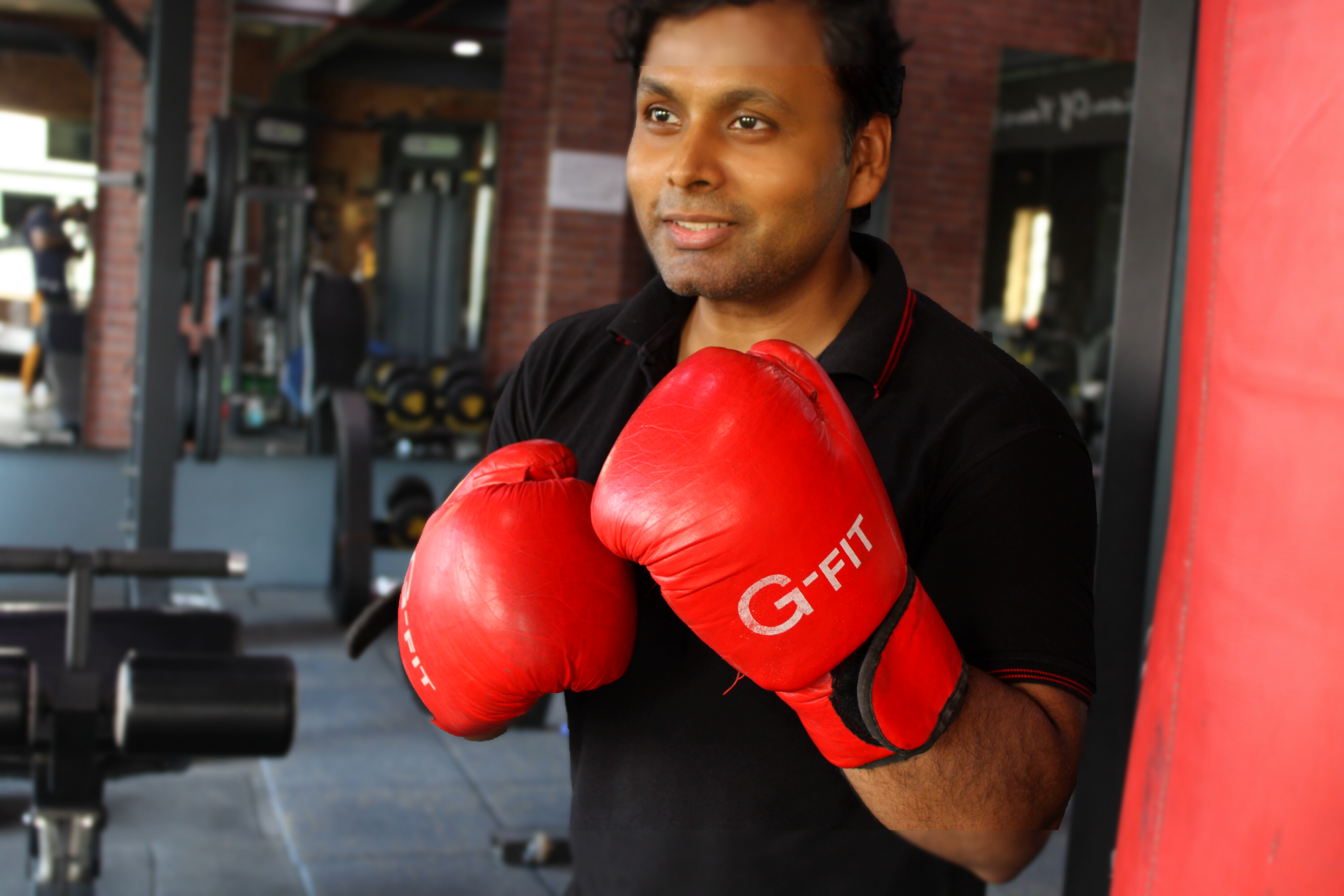 Learn how I used a simple one-minute mindset technique to gain fitness and lost almost 35 kilos in the process.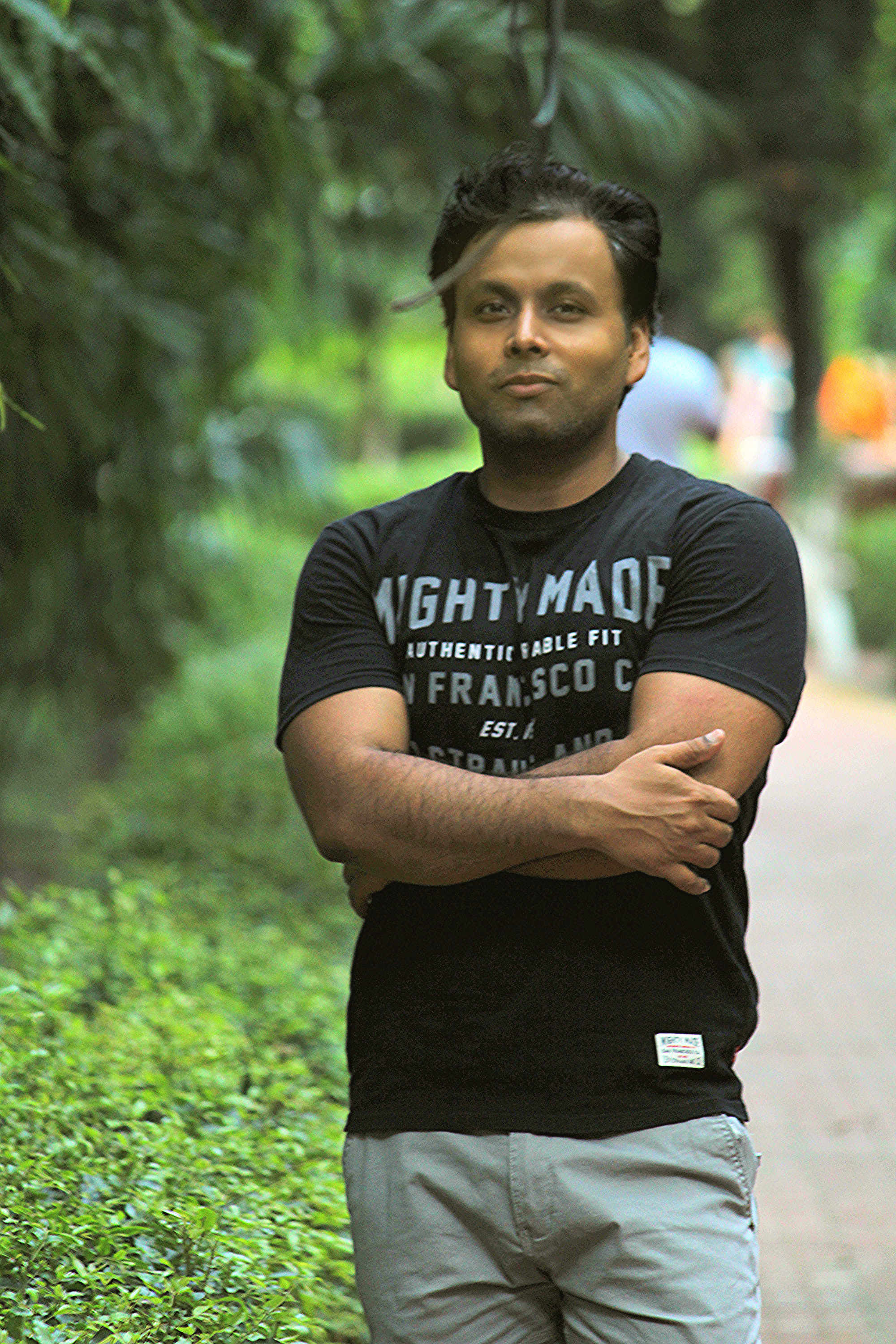 I help busy folks AKA karmayogis gain enchanting health & lose weight without any special diet or equipment necessary.
Featured Products
All courses are available in Hindi*
(unless specifically mentioned)
EXAMPLE
Check your inbox to confirm your subscription